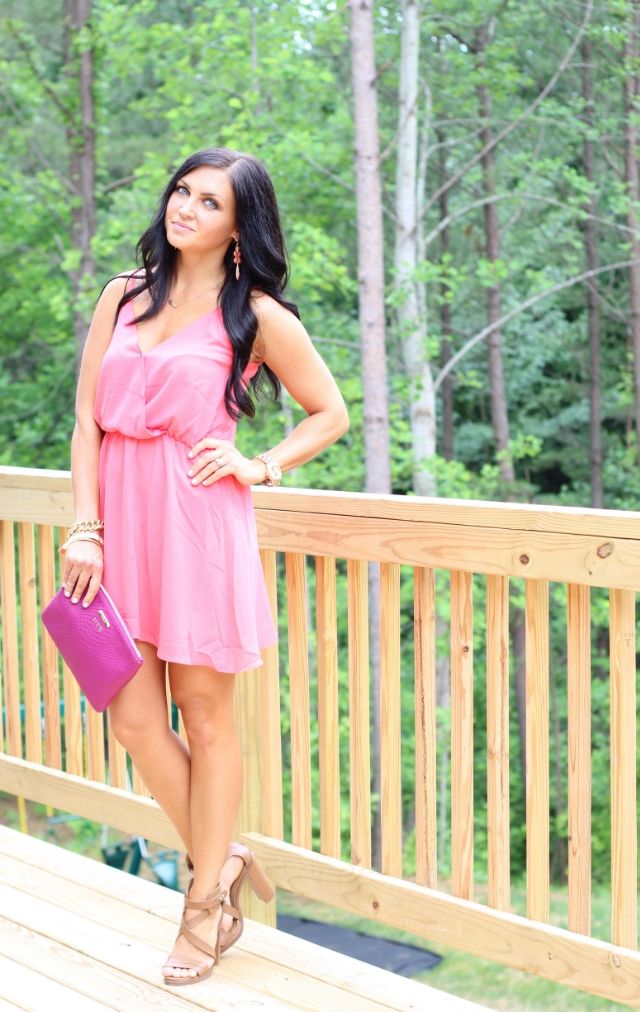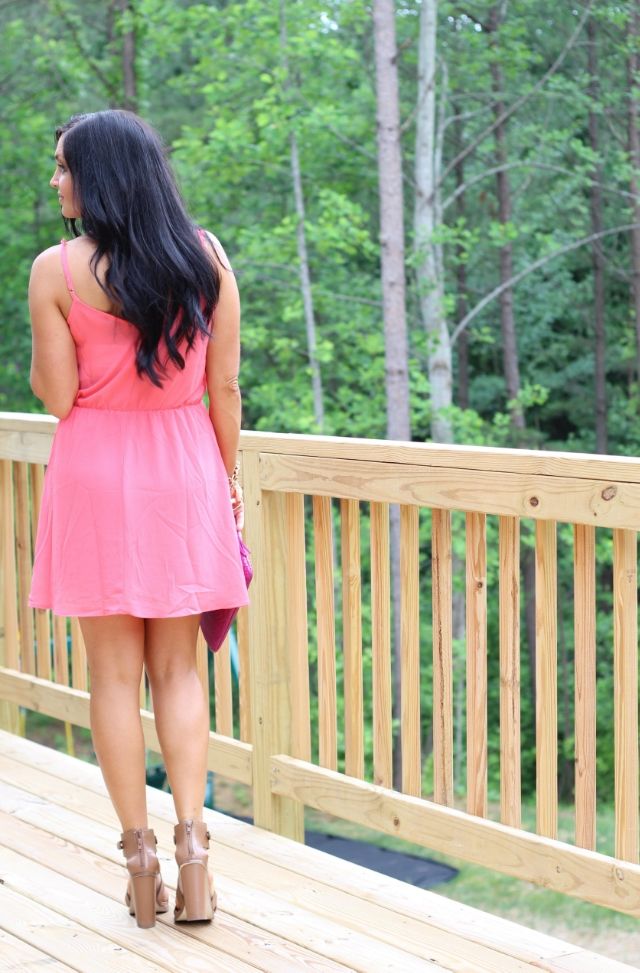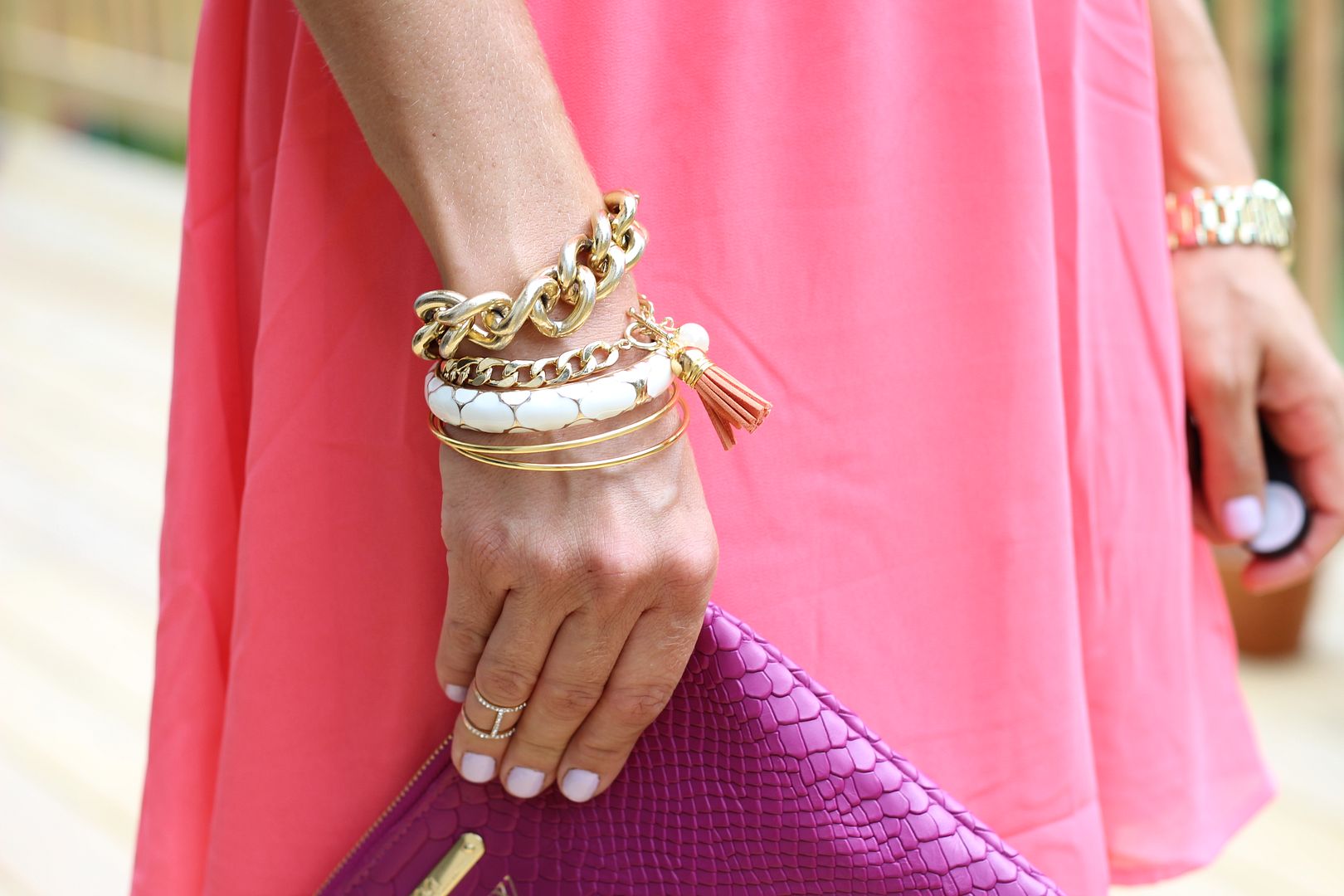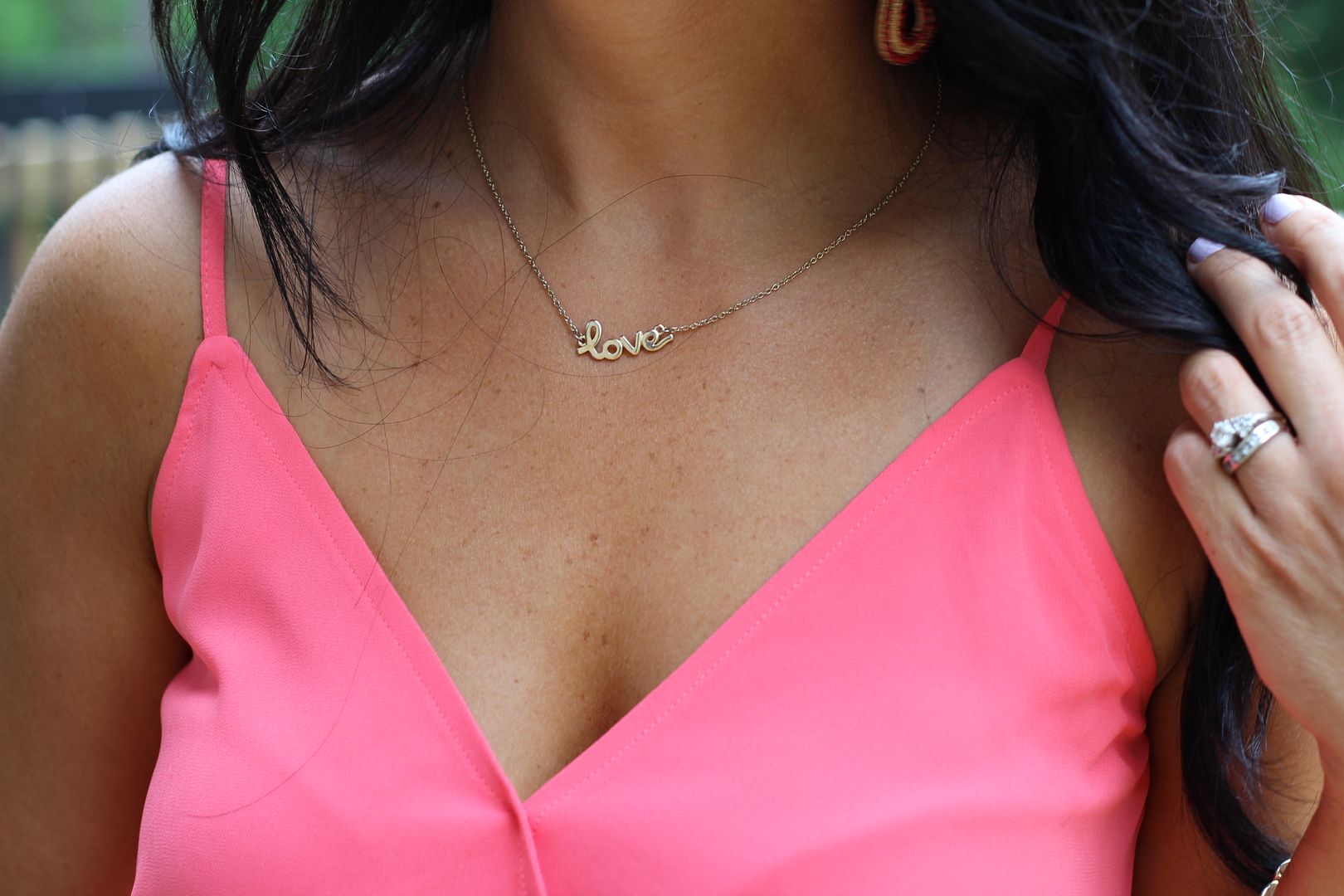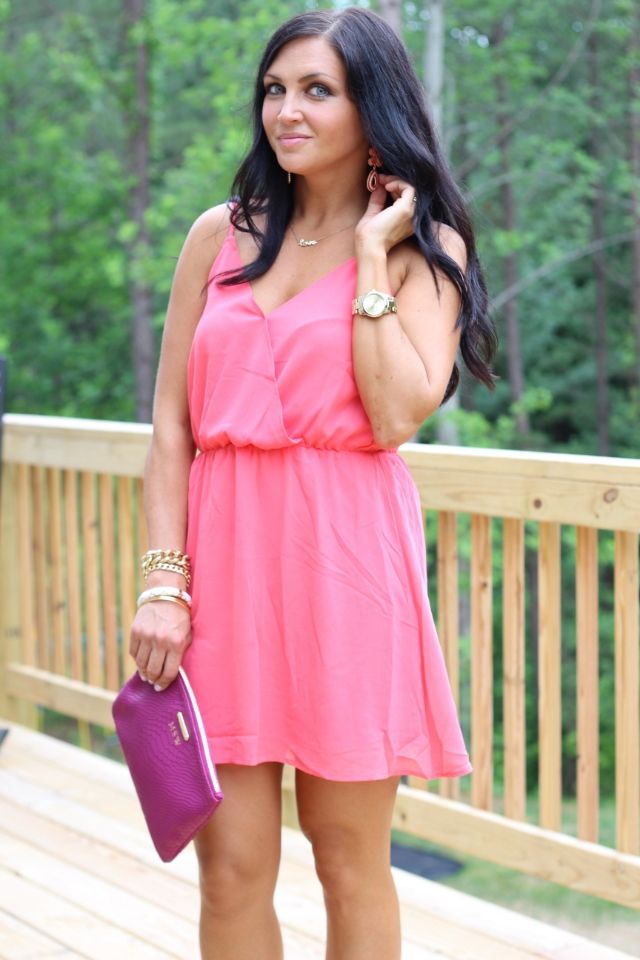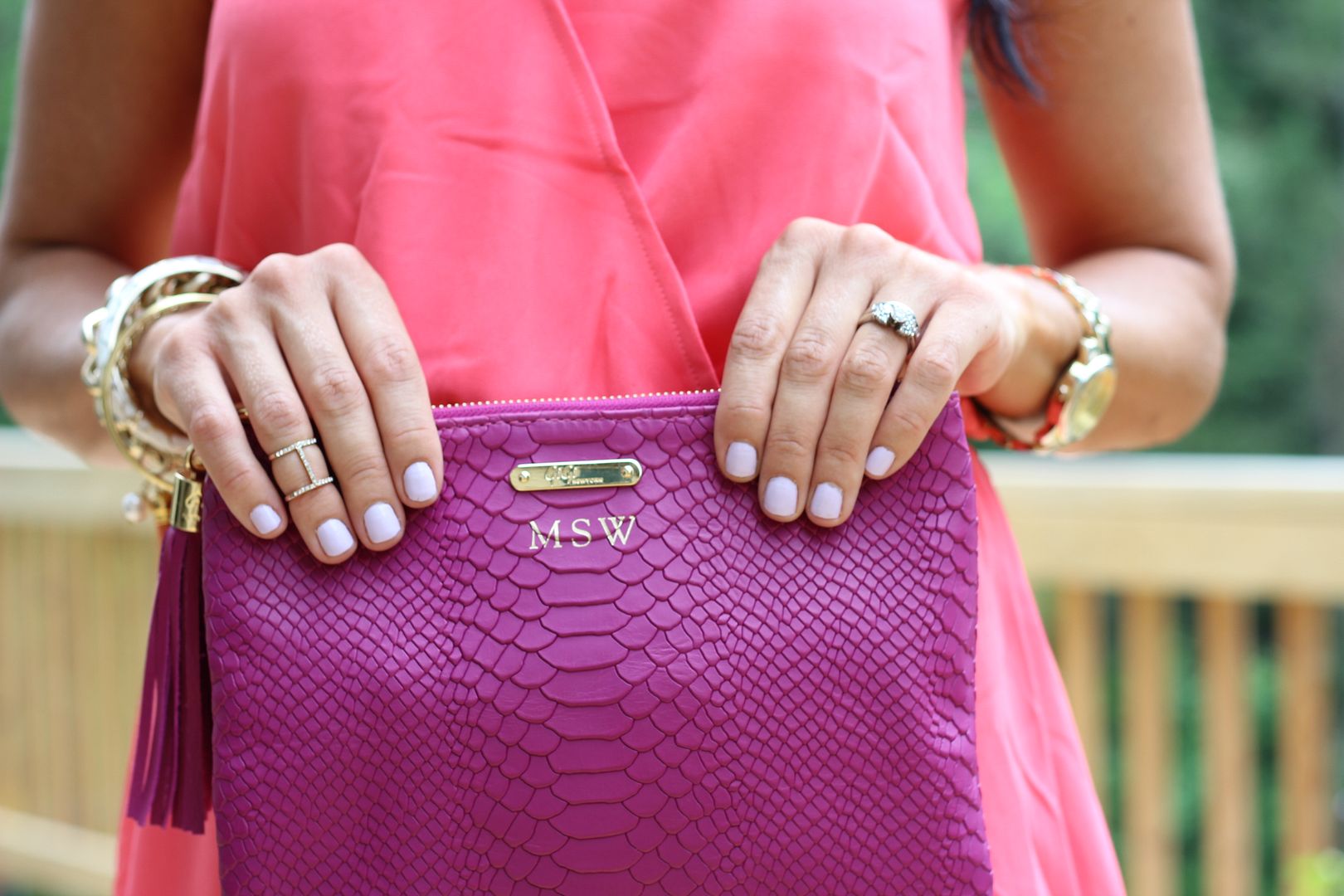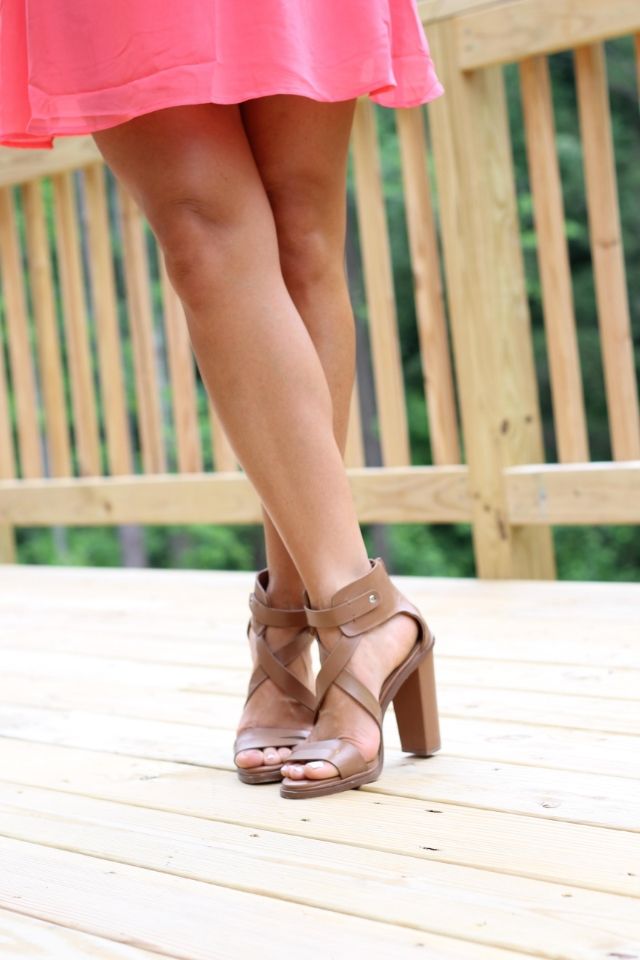 Last Friday,
the hubs had a work event at a local country club as a kickoff for a weekend golf tournament they were playing in. It was fun to get dressed up a little and to have a night out. I was meeting some of his coworkers that I hadn't met before, so I was actually nervous beforehand.
I got my hair cut and went shopping that day and was thrilled with this dress I found literally just hours before we left!
I ended up having a ton of fun and I managed to not get any
barbecue
on my clothes. WIN.