Good morning! Today, my friend Heather is here to talk floral fashion with y'all! We met a couple years ago at a conference and have been great friends ever since. She is one of those gals that push you to be the best version of yourself and I'm grateful for her friendship. Make sure you go check out her blog, My Life Well Loved, after reading her post!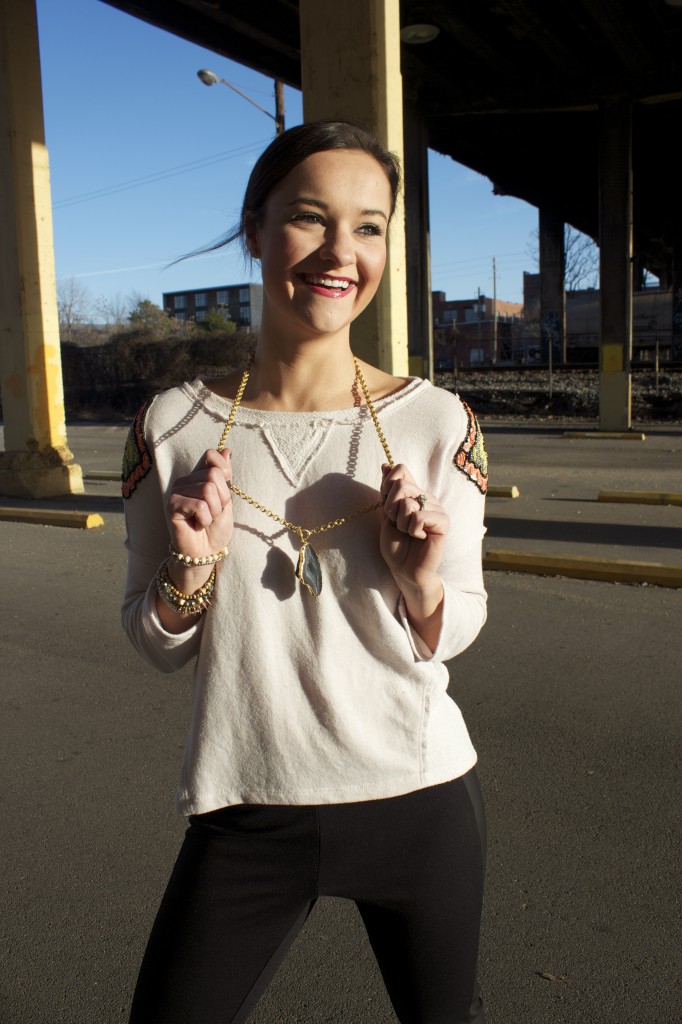 Good morning! I'm so thankful Molly let me join you today on her blog! I have adored Molly since I met her a couple of years ago at Blissdom! I'm Heather and I blog at My Life Well Loved, a lifestyle blog. I'm married to my college sweetheart, Eric and we celebrated our 5 year anniversary in New Zealand at the end of last year! I'm a Christian and my passions include Pure Barre, clean eating, social media, workout swag and helping others to love their lives well.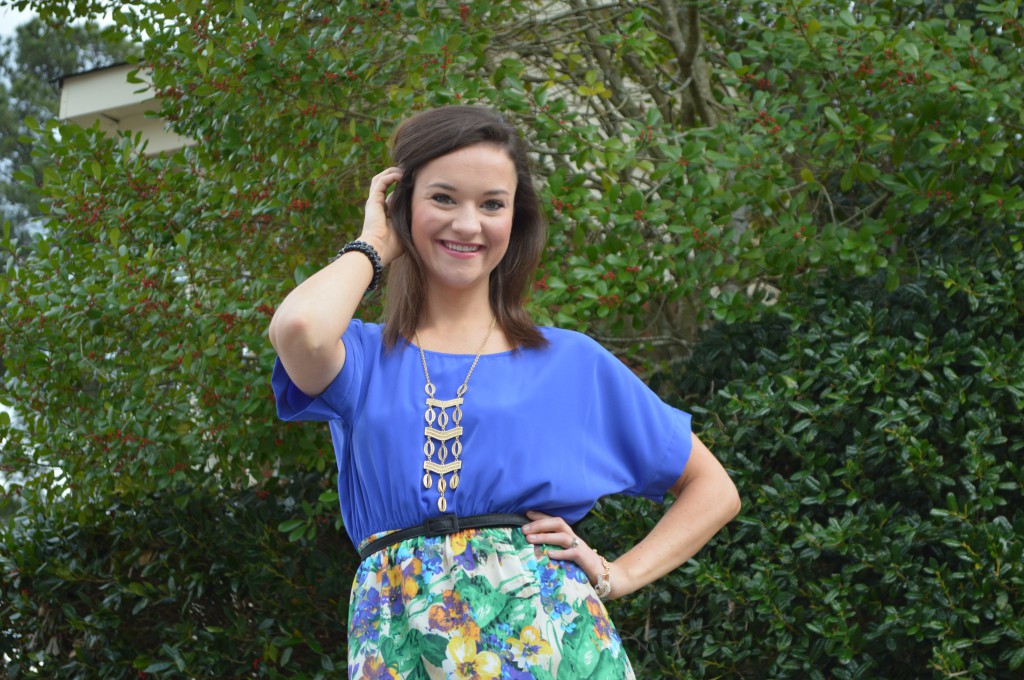 Have you guys gotten into the floral fashion trend yet? Whether you like them or not, florals are EVERYTHING this season and really every season. Even when they're not in style, you see them in home decor, necklaces, phone covers, gym bags like this one, and more! Much to my hubs' chagrin I've jumped into this trend wholeheartedly. He and Molly's husband have a few things in common it sounds like...Eric (my husband) tends to not like rompers, lace, ruffles or florals. Sorry, babe...you'll just have to bare with me sometimes...I'm way into all the girly things!
What I like about this Everly dress is that it brings in the florals but it isn't overwhelming. The flowers on the lower half scream girly and flirty while the blue solid part on top with the cut out back makes it a little more put together and refined. And shockingly enough, due to the sexy little cut out I think ;) the hubs approves of this look. Here's how I styled this look: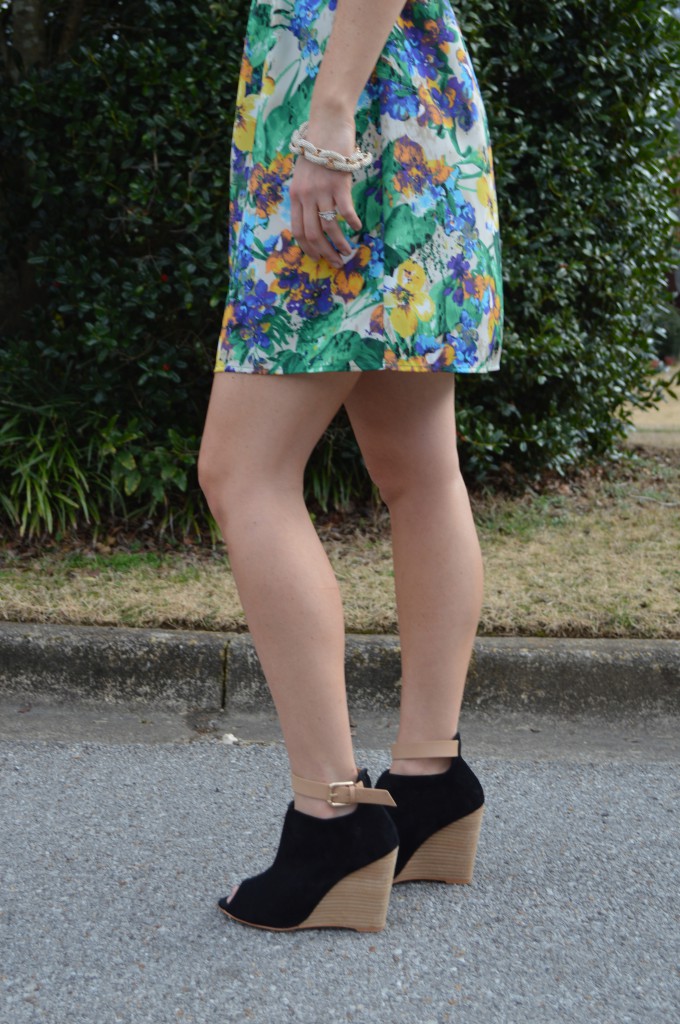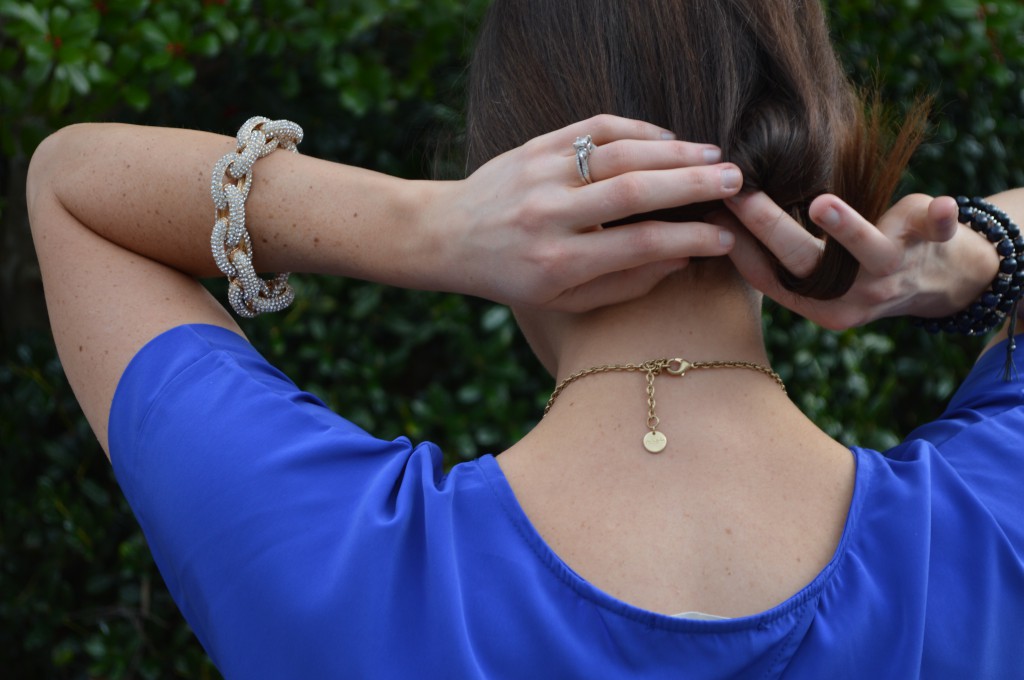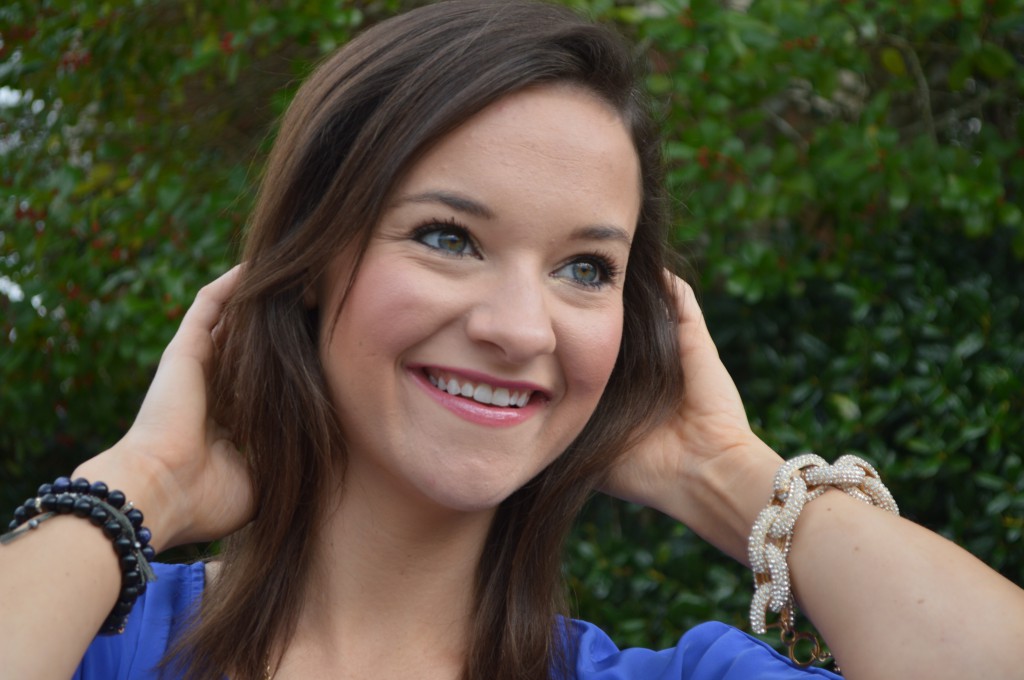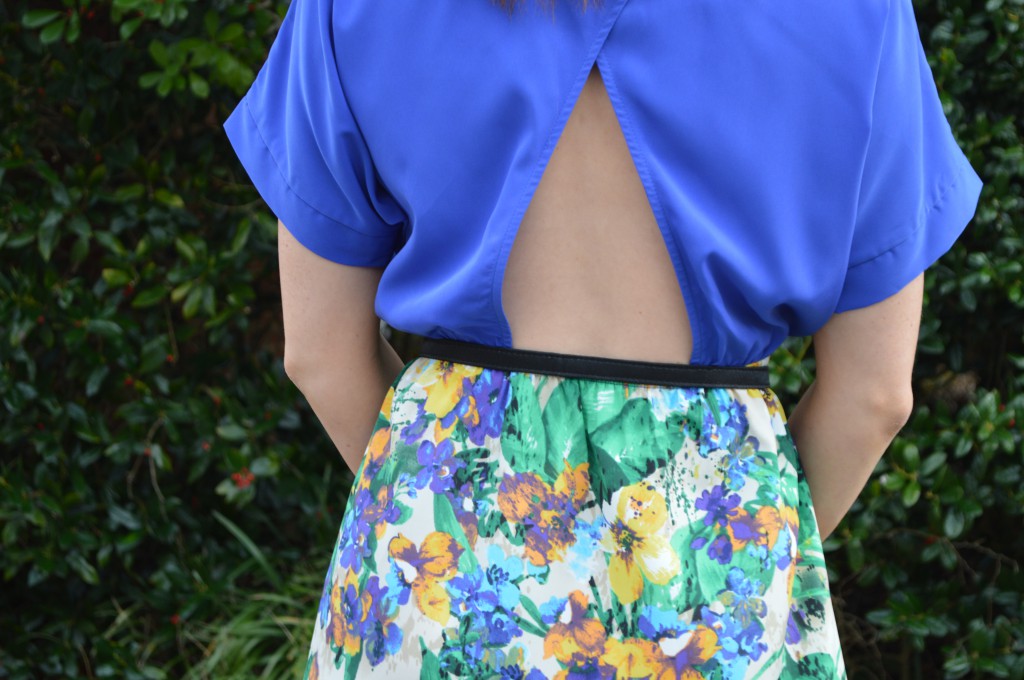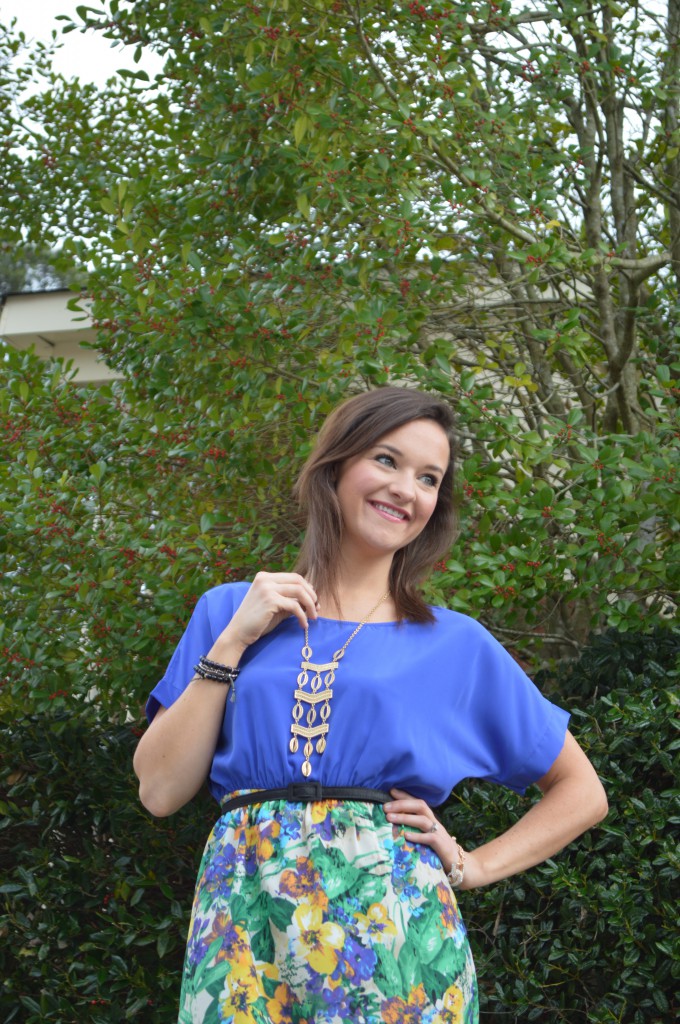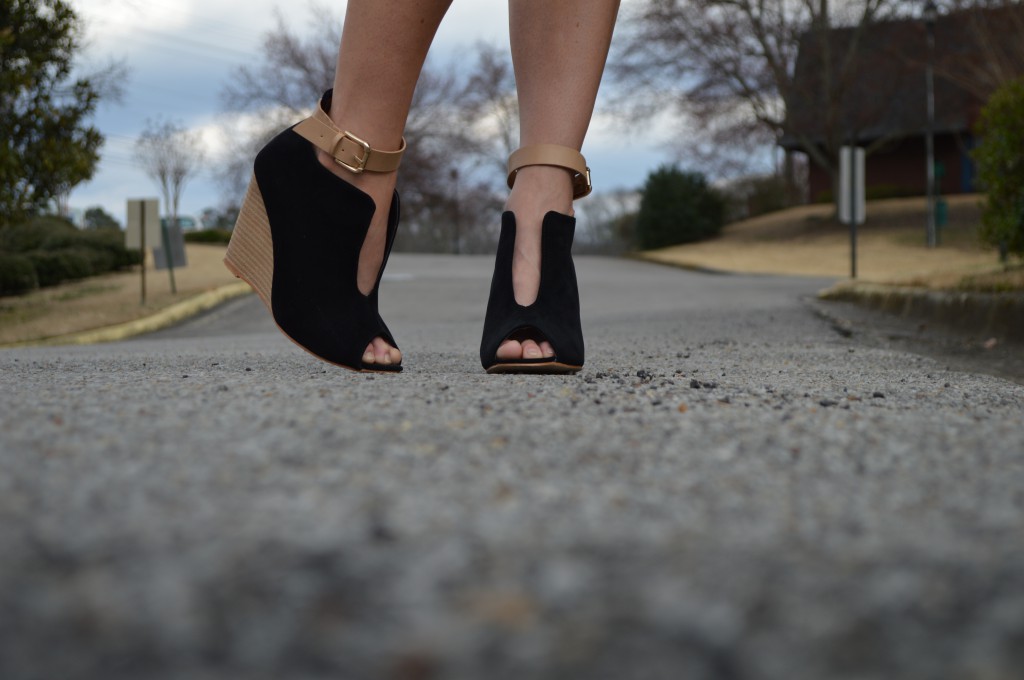 Other Affordable Floral Looks I love:
I'd love to hear what your significant other maybe doesn't love that you like to wear or what your favorite floral trend is!
Please come visit me at My Life Well Loved!
Pinterest
l
Instagram
l
Facebook
l
Bloglovin