We had so much fun while we were in NY last week. I love being able to visit the hubs family and the boys were so glad to see the snow! It's been 7 years since we lived there and I don't know how I made it 4 years in the bitter cold. -20 is just too much for me!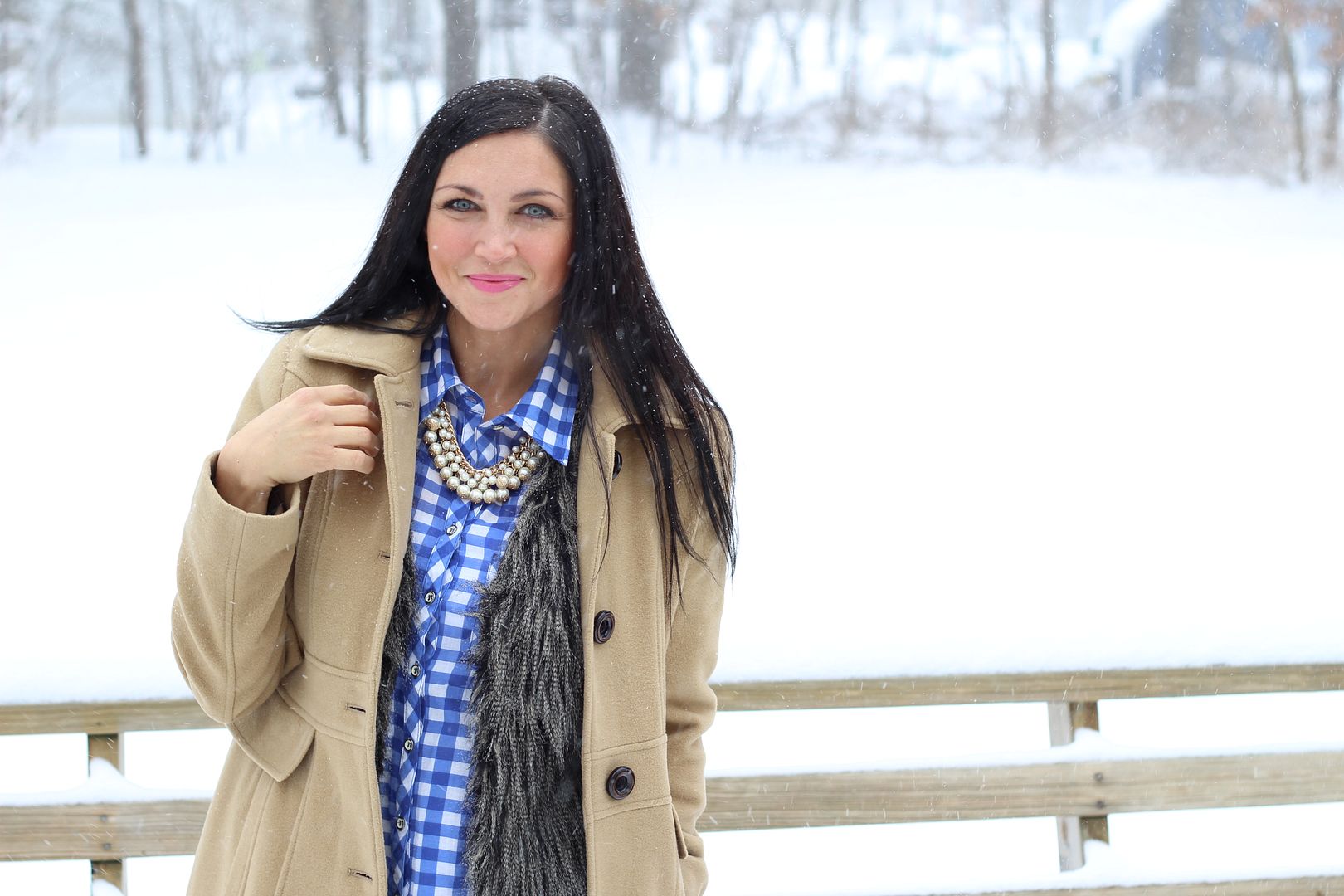 You know the hubs took my pictures when I end up with ones like this. I love that boy.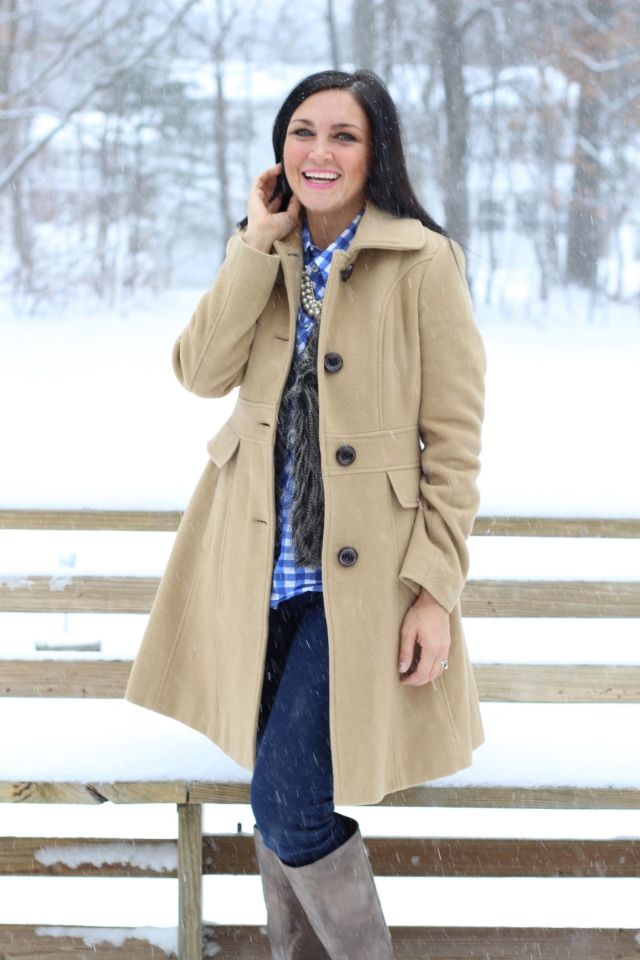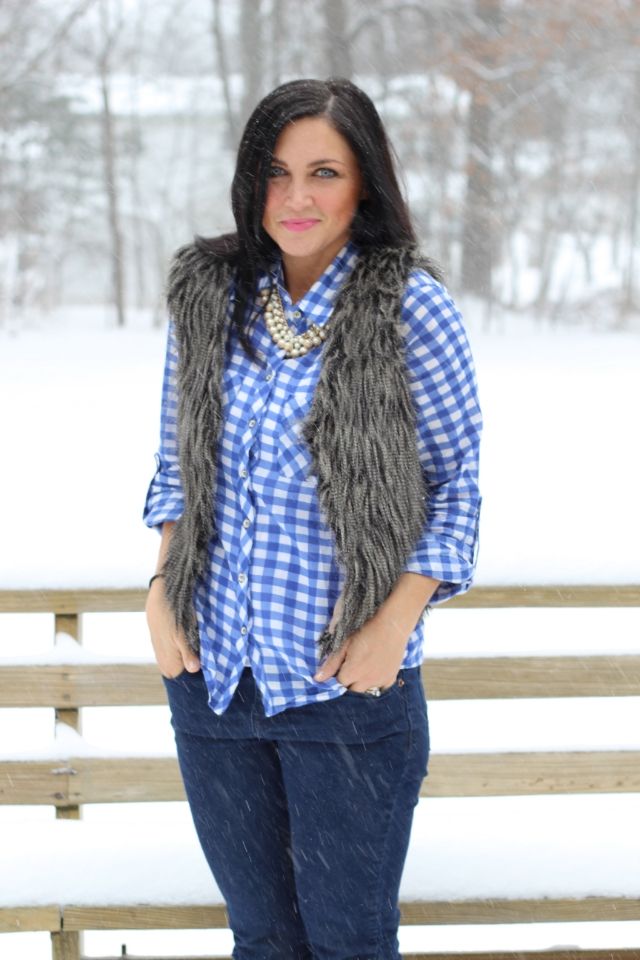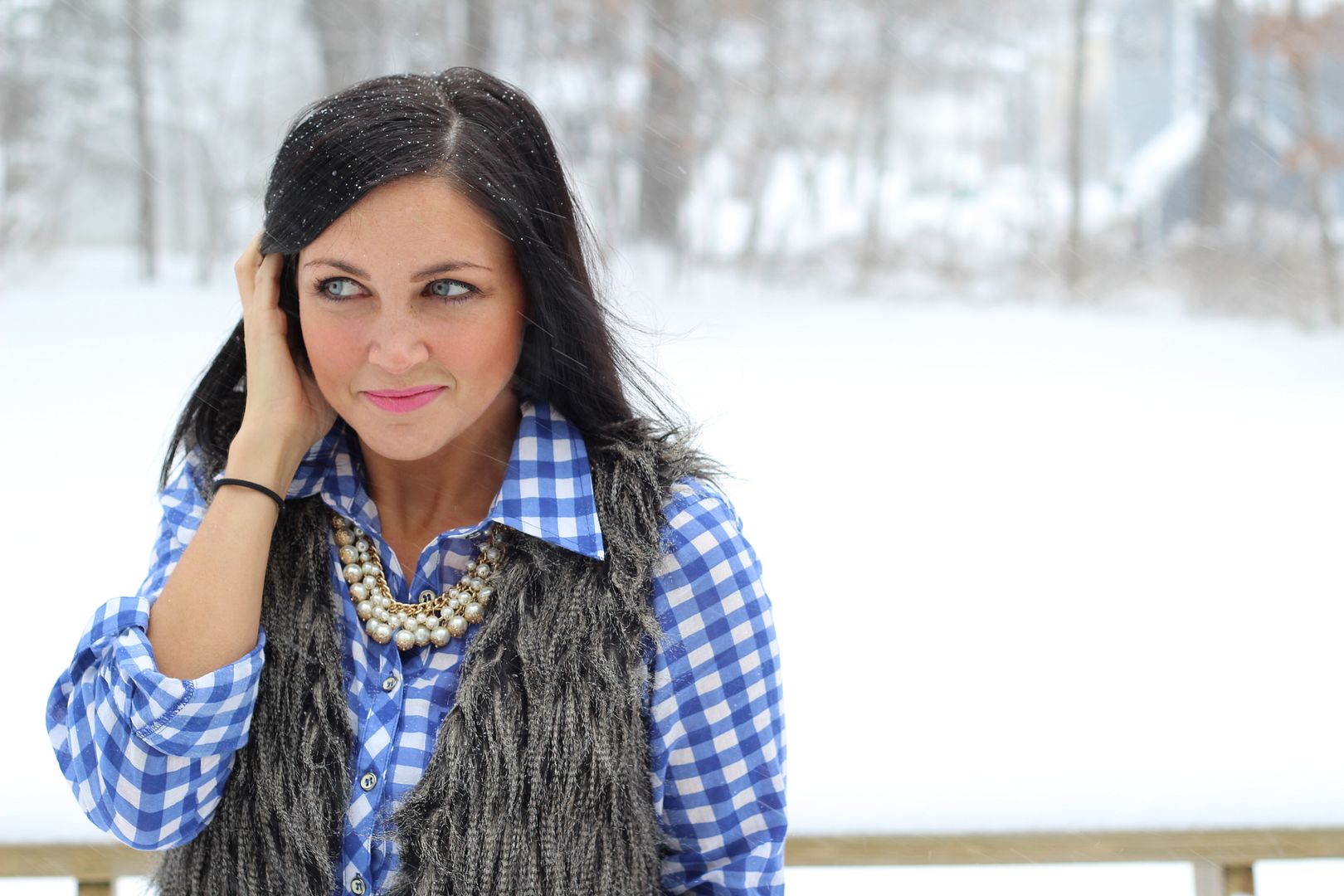 I wore this outfit in blizzard like conditions to get my hair cut. My sis in law is the only one I let near my hair and I had to get the cut in before we left. Snow or not. I'm down about 3" from these pictures and it's much healthier looking. I should really try to not go a year without a cut again...